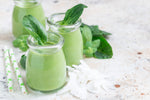 Minty and creamy and honestly dreamy.  Try our healthy take on the iconic Shamrock Shake.
---
Shopify API

Tags:

Bulletproof, C8, Caprylic Acid, Coconut Oil, Coffee, Fall, Gluten Free, Healthy Fat, Keto, Ketones, MCT Oil, Pumpkin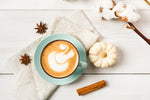 Indulge in our nutrient packed Keto Pumpkin Spice Latte that has all the flavors and none of the guilt.
---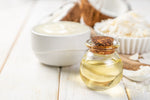 Learn about the health benefits of C8 MCT oil and how it stands up against the other different types of MCTs.